Technology and Time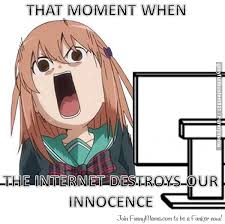 Me, Myself, and (I)nternet – A Timely Exploration into Technology?
I'd like to think I was raised by the Internet.  Why does this matter to a practicing Clinical Social Worker and how does technology continue to change our sense of time and the world in modernity?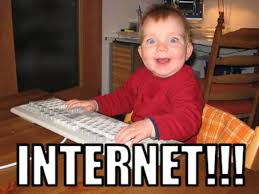 How does Time and Technology Impact our Emerging into Adulthood?
The relationship between technology and the individual self grows in complexity daily. What does it mean to grow up with technology and why is it so difficult?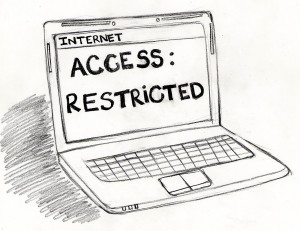 How do Human Choices with Technology Change the Experience of Time?
Technology impacts how we create meaning from the time we spend.   Do we make the time we spend with technology, or does the time we spend with technology make us?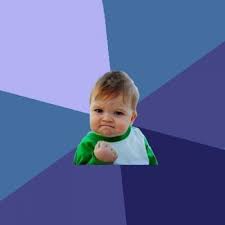 How does Time Help us Understand the Impact Internet Memes have on us?
Our world is being distilled into smaller and smaller chunks of knowledge and self expression. How can we use this technology to see the richness and complexity of our experiences?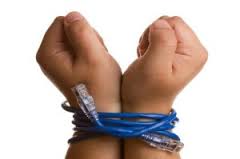 How do we Understand the Actual Impact of Spending Time Online?
Individuals in modernity need to coexist and master their technology, or be hopelessly doomed to be tortured by it.  What does mean for technology, adulthood and our overall happiness?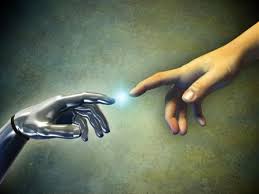 How do we Create New Knowledge about Technology and Time by Using the Internet?
This is what I consider to be the most important piece of this project, YOU!  Join me as I explore what makes the relationship between technology and time special for everyone!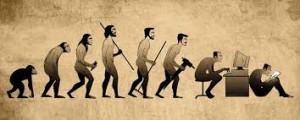 How does Time Help us Understand the New Commodity of Internet Knowledge?
The end of my conversation of Technology and Time, we explore the impact we can have as social workers and therapists for those who use technology.